How It Started
Digital Pioneers began as a small startup, and that is why we value our ideas so much. We know the price of this success. Our founder, Max Bartos was born in Poland, but when he was 11, his family moved to the United States. After graduating from Madison University, where he studied business, Max earned reach experience working for big corporations and small startups as manager, and later as SEO specialist. Analyzing all cases that he met during his long career, Max realized that all these projects and professionals who wanted to implement them lacked the one common thing – new ways to the solution of old problems. That was the moment when Max decided to start his own project, where he would not be limited by existing rules and regulations, but he would be free to create the approach which will be innovative and unique. Max's background allowed him to find the best international young team from all over the world, and open offices for Digital Pioneers in three countries.
Our Team
Max Bartos – Founder and President of Digital Pioneers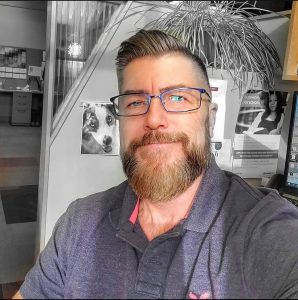 Graduated from Madison University. Worked for 3M, DuPont, BASF. He gained a great experience managing different projects for big companies and young entrepreneurs that ended up as big corporations. Also, Max is a professional marketing and SEO specialist with a unique approach to each case. The primary goal of Max and his team is to demonstrate that each client and each case requires an individual analysis and approach, so in marketing creativity is the main value. Max shares his passion for gambling with his employees and customers, and he admitted that some poker strategies were a great help in his business.
Caroline Wood – Marketing Director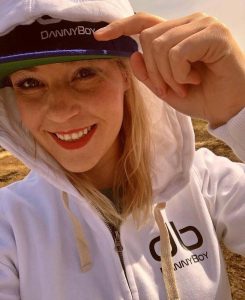 Carol was born in South Carolina, and graduated from University of South Carolina where she studied marketing and communications. Carol started her career at large media corporation, but later she realized that her understanding of marketing lies beyond the approach which is used in big companies. That is why she considered the offer from Digital Pioneers, so Carol found her place in a team which shares her beliefs related to new marketing strategies that should be used in modern business world. Also, Carol is passionate about our current projects related to online gambling, as she became a great fan of sports betting recently. Carol loves to discuss her assumptions with our experts during lunch time.
Theodore Nowak – Financial Director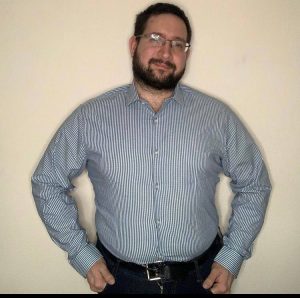 Theodore was born in Poland, and graduated from Warsaw University where he studied ficances and business. He started to work for big international company as a accountant's assistant right after the graduation. In five years he became one of the leading specialists, and in two more years he was invited to move to New York to work at the main office of the company. Theodore learned about Digital Pioneers by a chance, and he was so impressed by ideas of the founder, so Theodore prefered this company over others. Theodore is a perfect proof of the fact that only people who share all values of this company work there. 
Joshua Lao – SEO Specialist at Digital Pioneers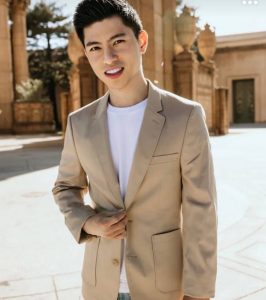 We love to cooperate with young specialists, so we are glad to present you an important part of our international friendly team. Joshua graduated from the University of the Philippines, and joined our team as the trainee, but soon he demonstrated a great results and perfect understanding of principles of our company, so now Joshua is an important member of our team and a great contributor. 
Tim Harrison – SEO Specialist at Digital Pioneers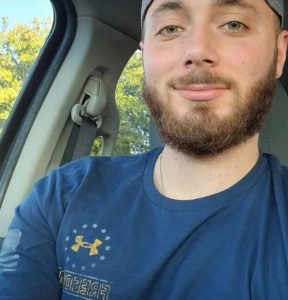 Tim was born in Arizona, and get a higher education in his native state. His background is strongly related to the field of online gambling, as he worked for social casino companies and their online representation, so his knowledge perfectly matched our current focus. Tim likes to play soccer with his colleagues on weekends and place bets on his favourite team in this kind of sports.
Magda Adamski – Contributor, Author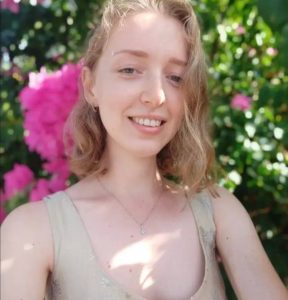 Magda is an expert from Canada with Polish roots. She is an important member of our international team, as Magda has a great experience of studying at top Candian and European universities and internship at big international companies. We believe that young generation can change the world, so with their unique point of view our company successfully seek for great solutions for our clients. Magda is a perfect example of such a case. Magda is not only a talented author, but she is pretty well in poker, so she actively participates not only in our company's small tournaments for employees, but plays for fun on online poker sites.
Bruce Lynch – Advantage Gambler, Player Advocate, Editorial Contributor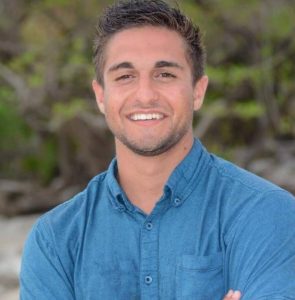 Bruce is a perfect example of the person who turned his passion into profession. He helps us to understand better needs and problems of modern gamblers, what is more important, Bruce knows how to solve it from his personal experience, how to gamble responsibly and how to find a credible site to play. And this knowledge is shared with our clients with a great pleasure.
David Allaire – Content Creation, Marketing Consultant, DFS and Sports Expert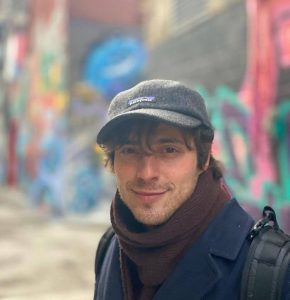 David knows everything about sports and how to tell about it in a clear and exciting manner. He graduated from University of Toronto and got his degree in marketing, and later decided to combine hobby and profession, becoming an important member of our international team. David loves to spend his free time playing of DFS sites, and later he uses this experience to share some useful tips with out readers. 
Ellie Bisset – Author at Digital Pioneers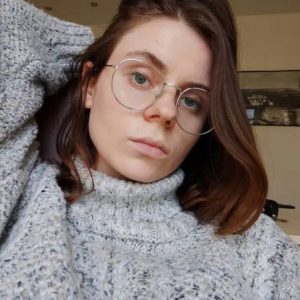 Ellie knows everything about a great and high-quality content, so she is an important contributor in the processes of development of our projects. Ellie had been written for a great number of famous media companies including Sports Illustrated. She was born and raised in Connecticut, and her hobby is related to horse racing and betting on this kind of sports.