Digital Pioneers Ltd is a dynamically growing multi-national online marketing company with offices in New York, Kiev and Seychelles. Our core business is affiliate marketing with primary focus on Finance, Insurance, Travel and Gaming verticals.
Having some of the strongest experts in SEO we stand strong in most competitive niches also managing Search PPC, RTB and SMM traffic. Marketing and sales are changing every day, new tendencies emerge every hour, and our goal is not only following these changes, but to predict them and be the first among others to implement them on practice. What is more important, we create our own SEO and marketing tools, as we believe that strong players on the market have the ability to create their own trends and inspire others to follow them. We love marketing, and our customers love what we do to demonstrate out passion in this field.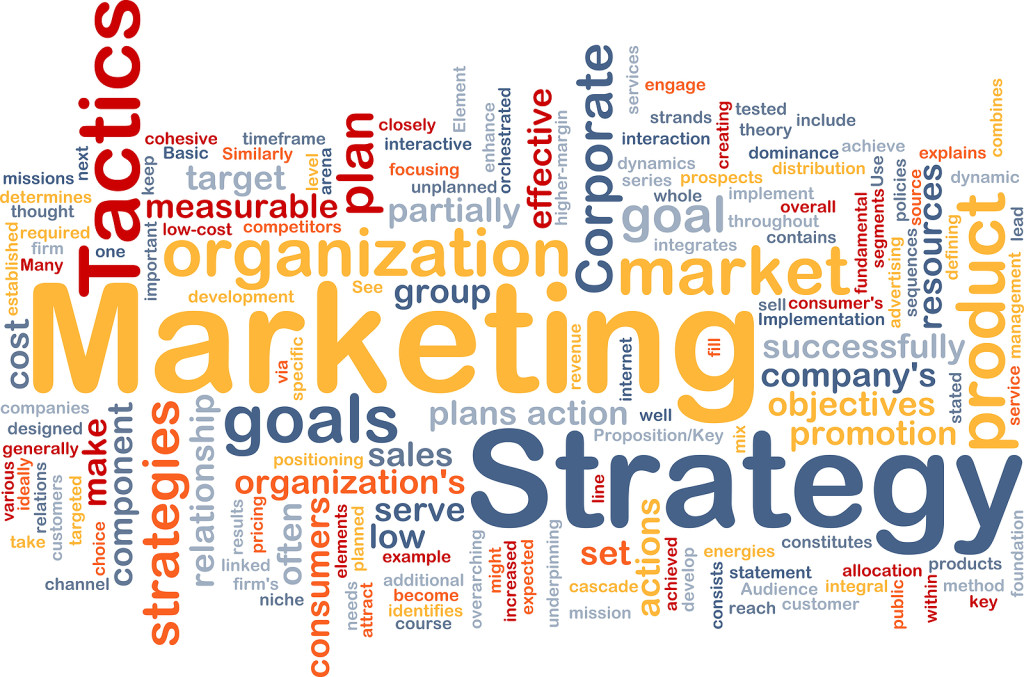 Our Mission
We love marketing, and our mission is based on the new approach to communication with our clients, and this communication is aimed to demonstrate our active participation in their needs and problem solution processes. We want not only to tell them about existing ways to satisfy their needs but to find an individual approach to each case and have the ability to create a personalized solution. 
We do not seek for the easiest way, we create it! 
Our Goals
Our current primary focus is related to online gambling, so the goal of Digital Pioneers is to create a safe space where gamblers can find a credible information about various online gambling sites, choose the best bonuses and get answers to all their questions. Our team consists of professionals who know about gambling from their personal experience, so we want to share our knowledge with others and help them to make a right choice with online casinos or sports betting sites. 
Our Values
Continuous improvement: we value the feedback from our clients and always make sure that we understand their needs properly, so our company can adjust to them and provide necessary changes. 

Dedication: we love what we do, so our employees do their best in every task and challenge that emerge during the working process. 

Creativity: we believe that the road to success is not laying where others have been before. We encourage our employees to think outside the box and create their unique ways of doing things.