Our Address:
Digital Pioneers ltd.
1O3 Sham Peng Tong Plaza,
Victoria, Mahe, Seychelles
Our Offices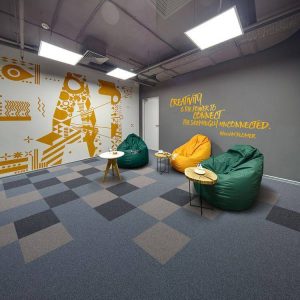 We have developed the best and the most comfortable working spaces for our employees. We are aware of all needs of our people, so with the help of active communication, Digital Pioneers opened offices in three countries, so our specialists have the perfect environment to produce their ideas and implement the most successful projects in spaces with friendly atmosphere and cozy break rooms.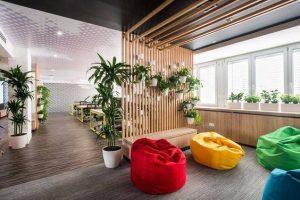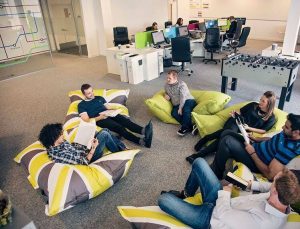 Write For Us!
We value communication with our customers and are always glad to get a feedback from them. If you want to share with us your thoughts or concerns about existing reviews, or if you know how we can improve, please, let us know. We are always open to feedback! 
Send your offers to [email protected]
Partership
Our company is open for cooperation, so in case of any questions regarding future projects, partnership or advertisement, please, feel free to contact our team via email – [email protected]